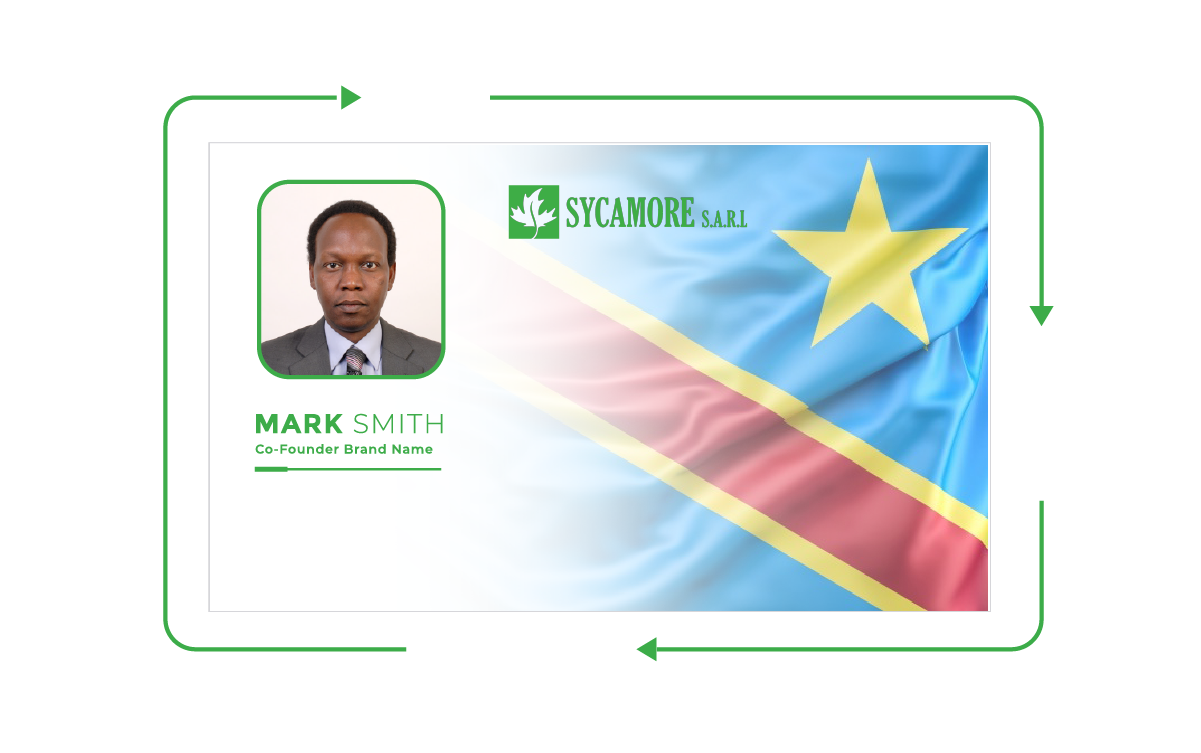 With advancement of new technologies, there comes demand for highly secure identity documents. Sycamore develops integrated solutions and a rich product portfolio in line with the establishment and maintenance of the National Identification Register, production of National Identity Cards and similar types pf secure titles Sycamore solutions can be deployed in a centralized network or as standalone.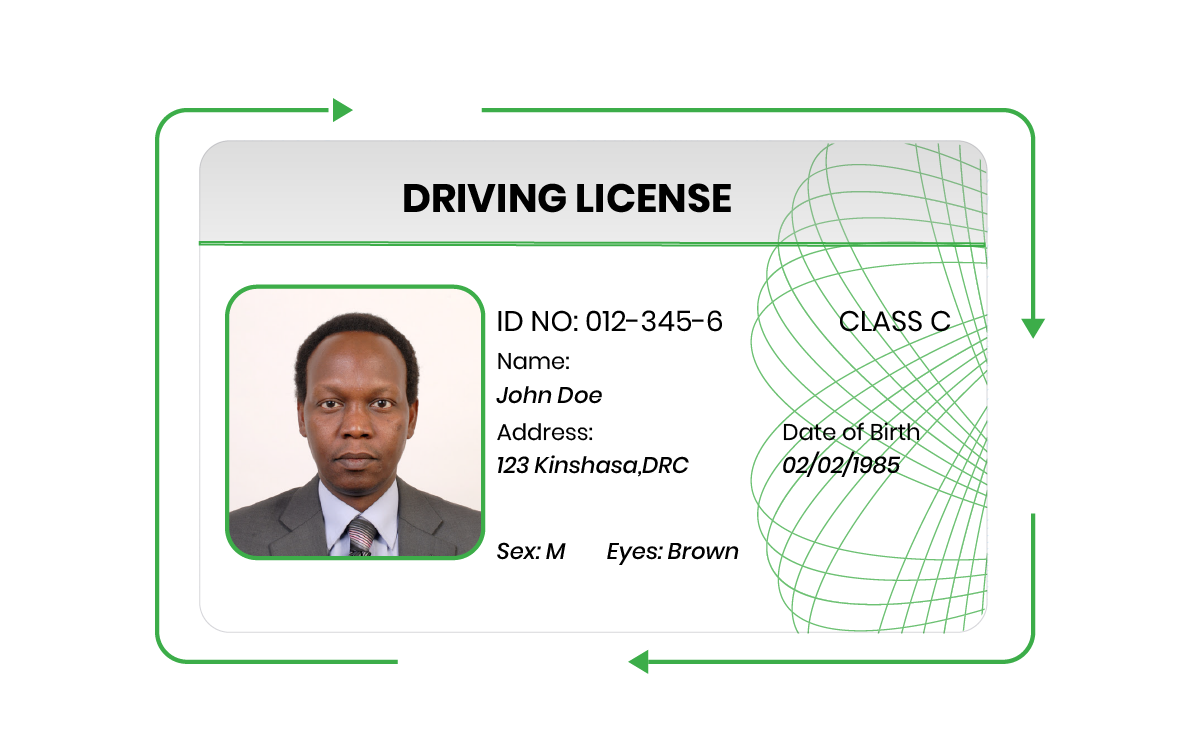 Various technologies are considered to produce electronic driver's license, but security and user-friendliness are key drivers in selection of the right solution. Customers face the same issues in decision making since there are striking similarities challenges and potential benefits. SYCAMORE thrives in this space and provide support the development of trusted identities. Sycamore provides customized centralized and decentralized electronic driver's license solution.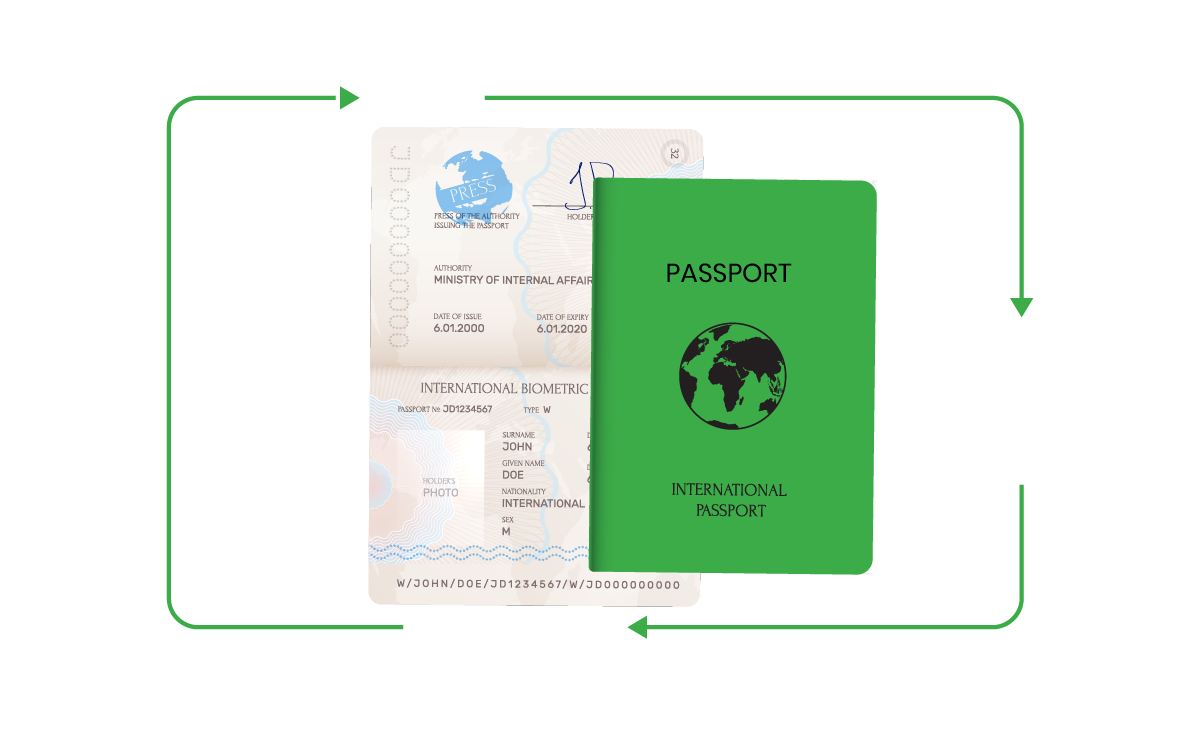 SYCAMORE produces secure biometric passports that meet the appropriate ICAO 9303 standards for its government customers.
SYCAMORE provide complete turnkey solutions for passport issuance, including data capture and management, AFIS, document personalization solutions, document issuance, central registers  and regional data processing centers.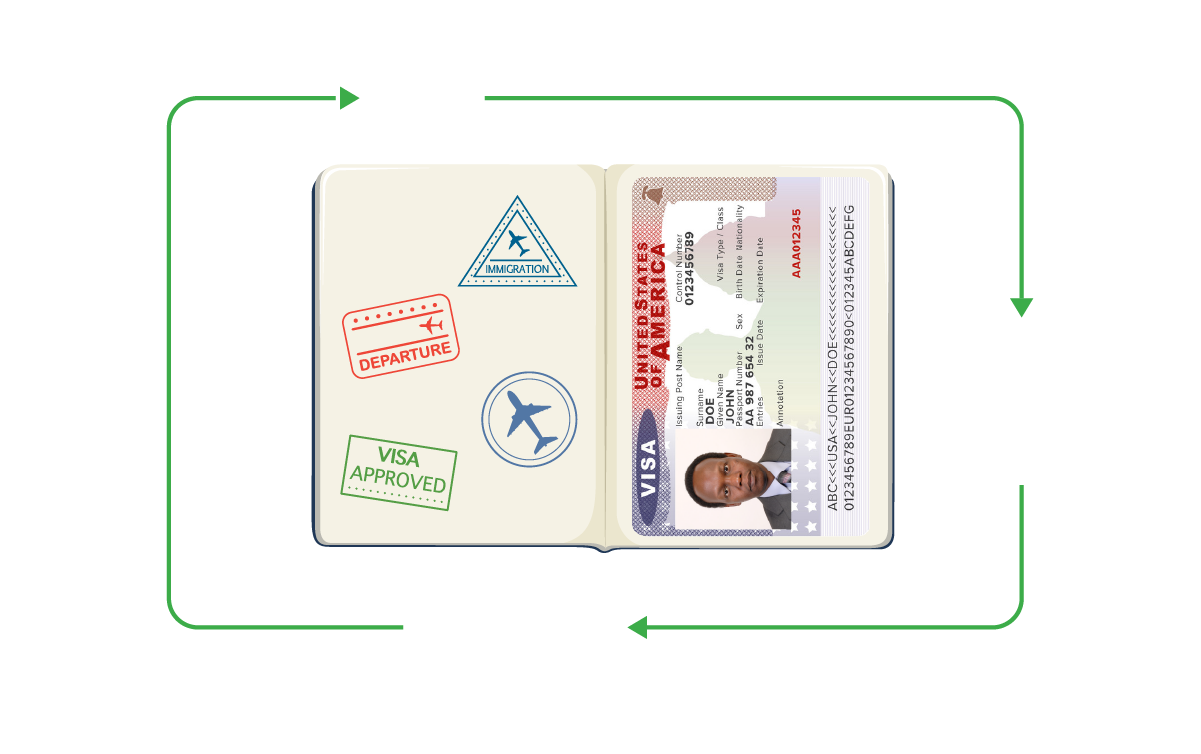 Considering the visa label security requirements and the benefits of modern visa systems, nowadays many countries are using the visa on arrival system, since it allows simple, quick and secure online registration. SYCAMORE offers a comprehensive visa system that connects consulates in different countries, land border crossing points and the centralized hub to enable real-time visa data sync.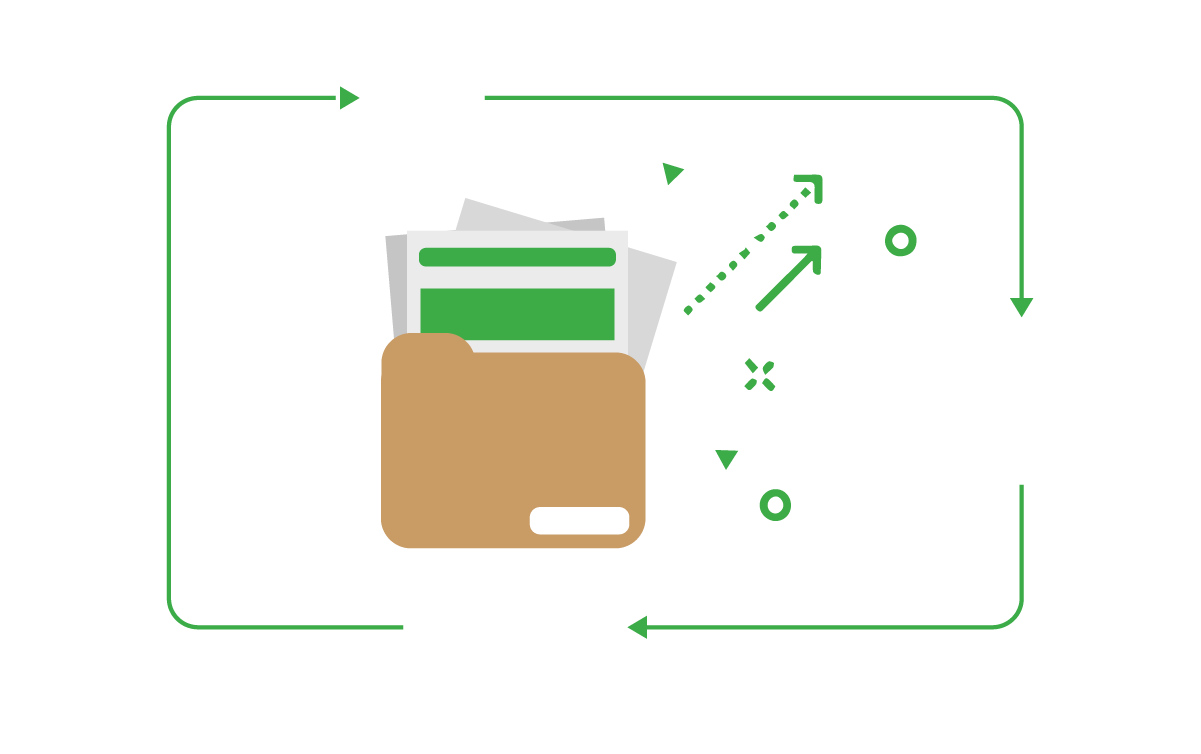 Electronic Documents Management System (EDMS)
The organization of live and modifiable digital content. EDMS is a computerized tool whose objective is to manage digital archives for the daily conduct of business (download, modifications, versioning, sharing, deletion, etc.) but not to ensure their preservation with the guarantees of authenticity and sustainability.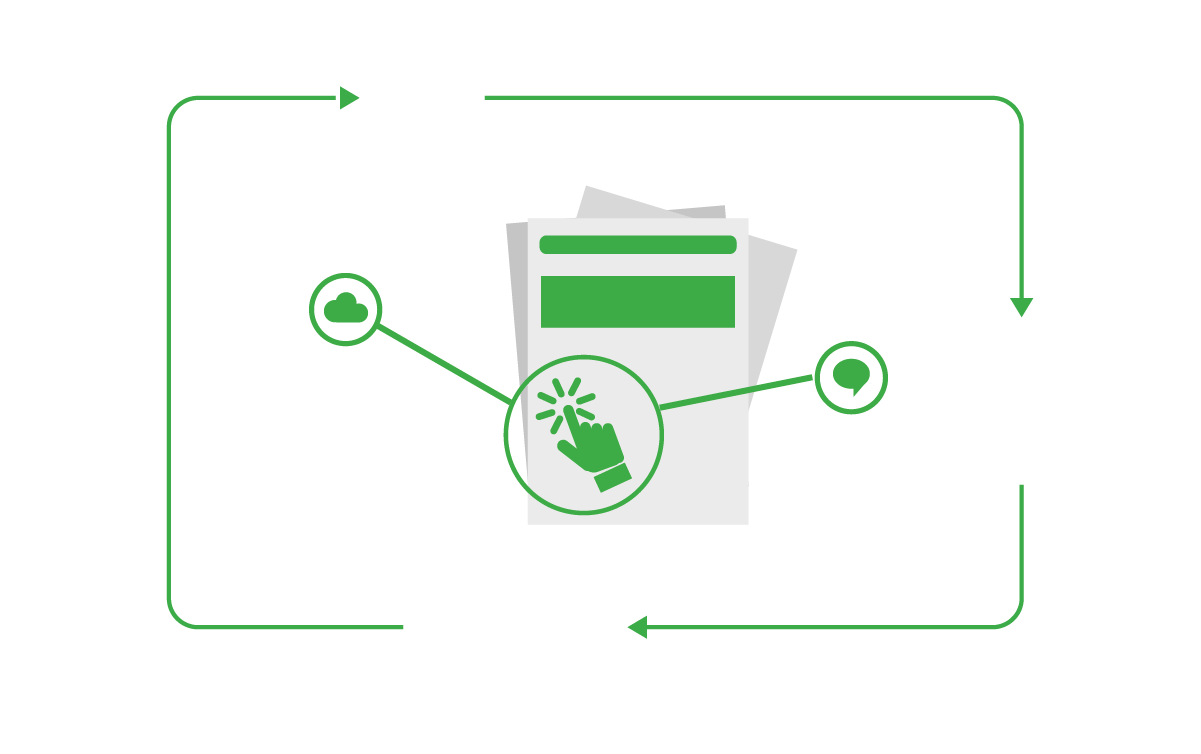 Electronic Archiving System (Eas)
The conservation of validated and paper documents. The EAS goes beyond simple storage of archived data. It also incorporates records management (or document management) rules defined by the company (retention period, document type, level of confidentiality, etc.). It allows conservation, acess and the restoration of paper documents or electronic data in time by guaranteeing their integrity and their durability.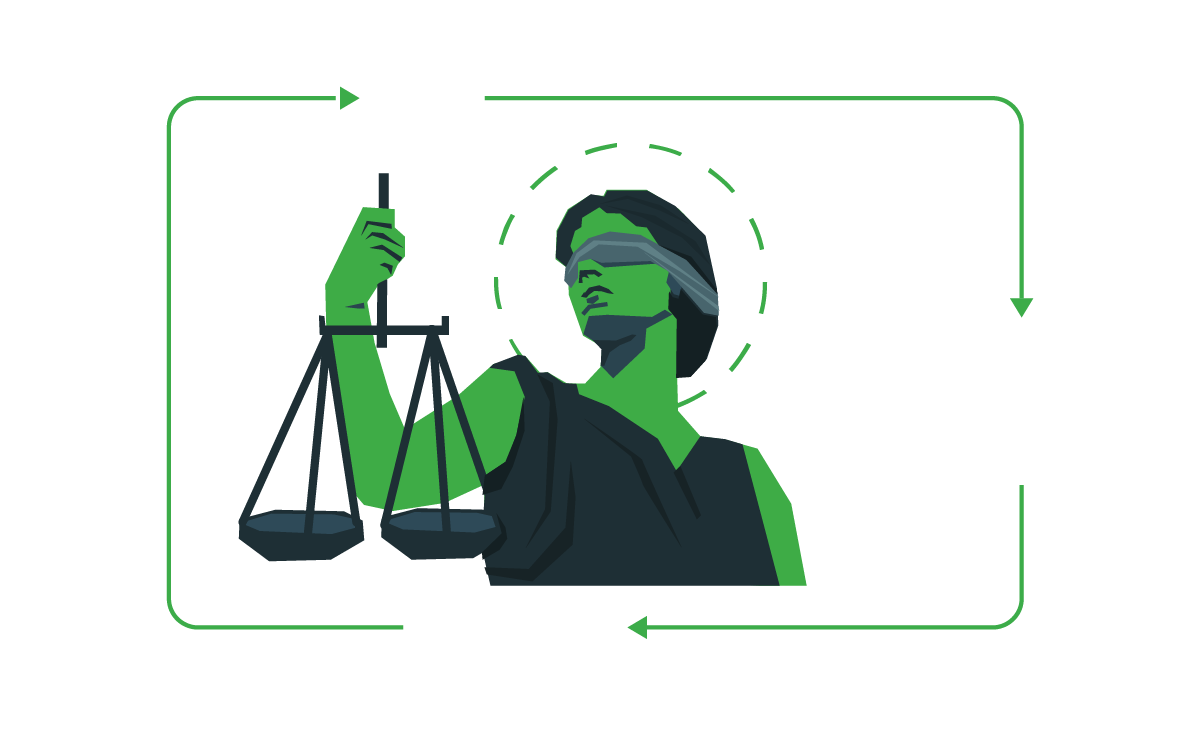 Smart Justice System (SJS)
Sycamore designs and installs automation system for court procedure from start to finish. It is a comprehensive system for managing the entire life cycle of a court case, from initial filing to final decision. This system helps justice sector modernize case management, speed up litigation proceedings and improve public access to justice. It builds public trust in the justice system and promotes the rule of law.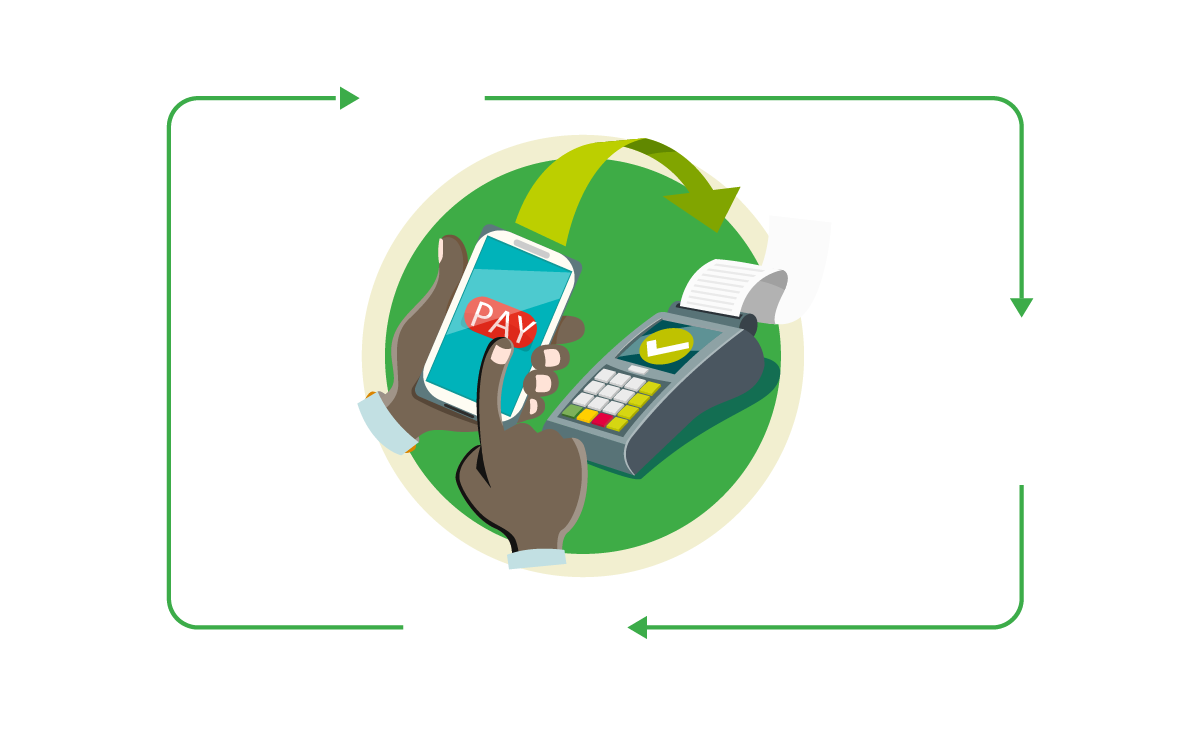 Electronic Payment Solution (EPS)
SYCAMORE is one of the leading IT solutions providers and payments aggregator in the Democratic Republic of Congo. SYCAMORE is owned, managed and operated by a team of highly experienced and skilled Congolese and international experts.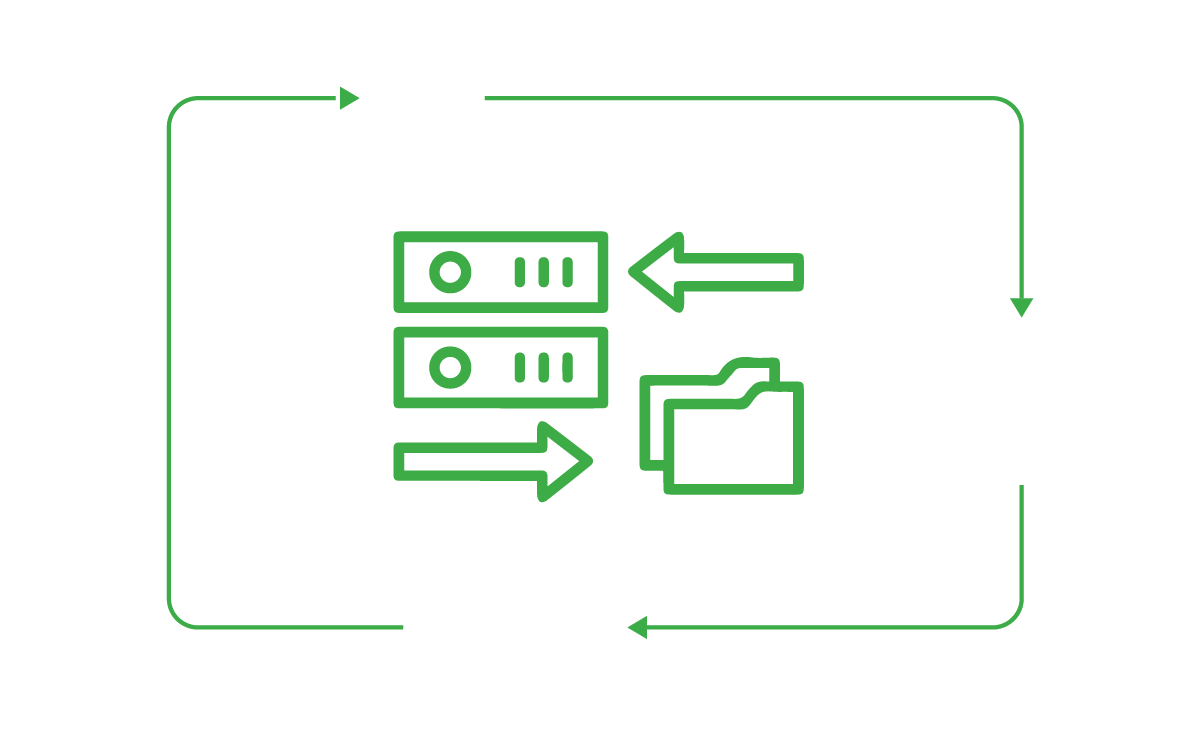 The media landscape in Africa is constantly changing, and one of the most significant changes is the digital migration taking place from analog to digital television broadcasting.
The transition to digital in broadcasting is a universal process involving the transition from analog broadcast signals to digital broadcast signals. Some African countries have already completed the digital transition and others aspire to it.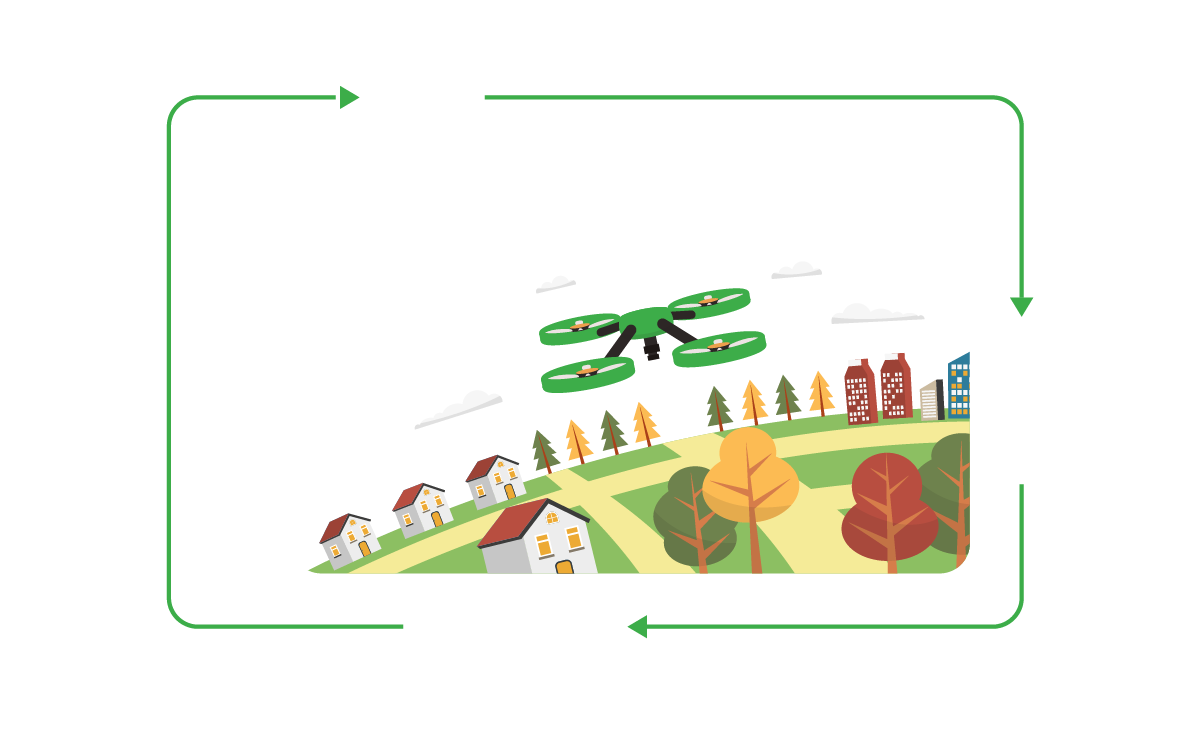 SYCAMORE provides digital aerial photo and automatic mapping systems, leveraging unique expertise in mapping, photogrammetry, electro-optics and computer vision.  SYCAMORE has innovative solutions for image acquisition and data processing in situ.
Sycamore uses drones as platforms to save our client time, money, and to make the process much more efficient.  Sycamore turnaround time is typically just a few days, with data acquisition being completed in a matter of hours.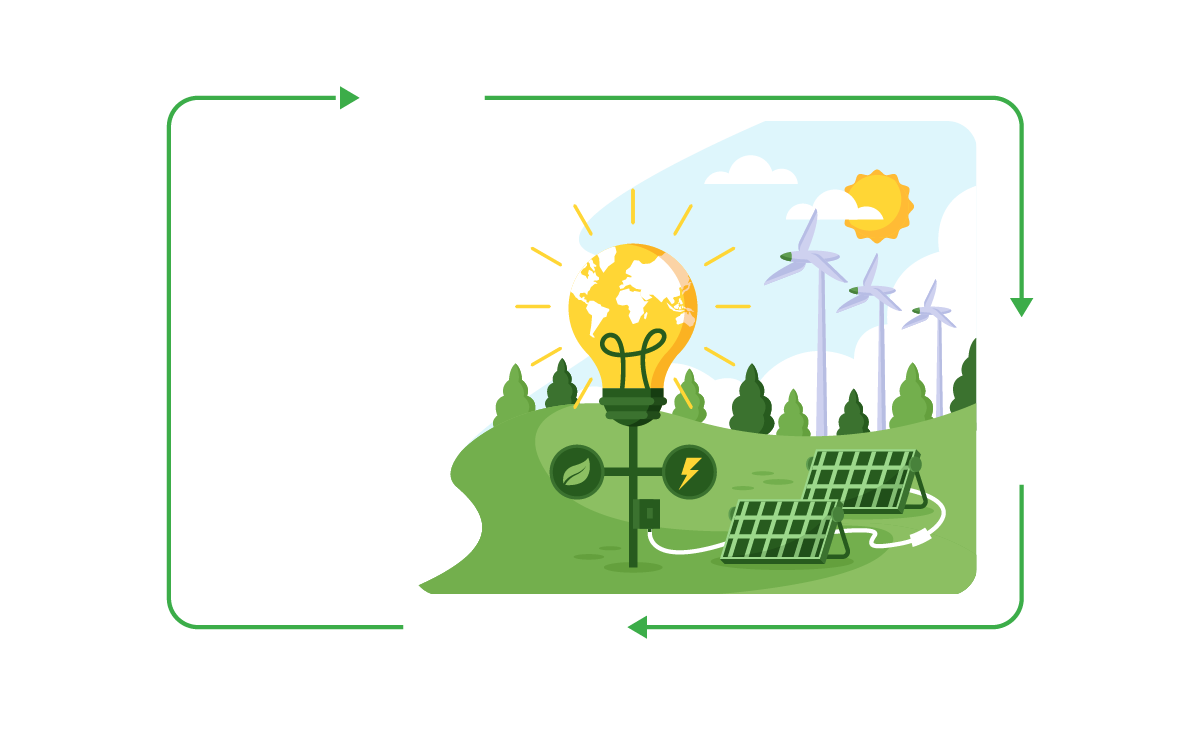 Renewable energy is the new way of life. Sycamore fancies opportunities in the DRC and conducts feasibility surveys and due diligence on energy projects and their promoters. Sycamore identifies opportunities, focusing primarily on solar and hydro energies.