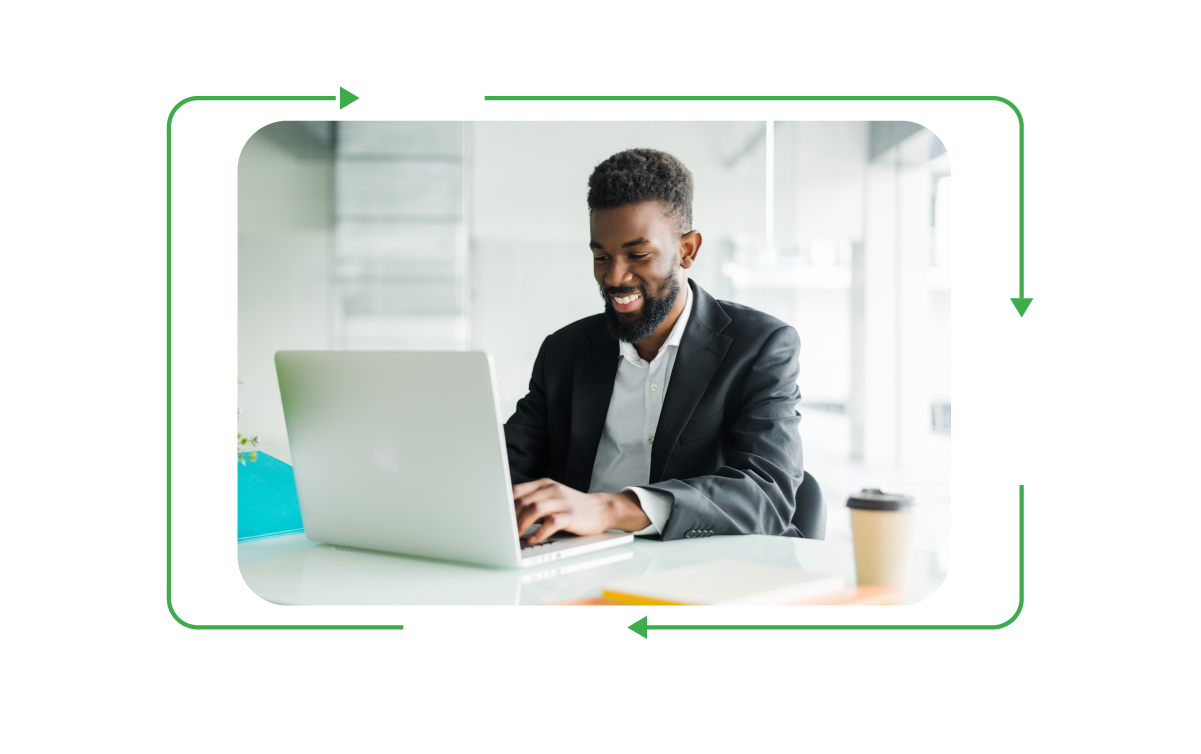 Sycamore experience in project management is vast and depends on integrating the best practices of project management knowledge.
Sycamore recognized that many customers struggle to implement the best practices of project management in their projects due to various reasons not limited to them being time consuming and resource deprivation. The integration of universal project management techniques helps Sycamore create the people, processes, and technology synergies that positively impacted the level of project successes.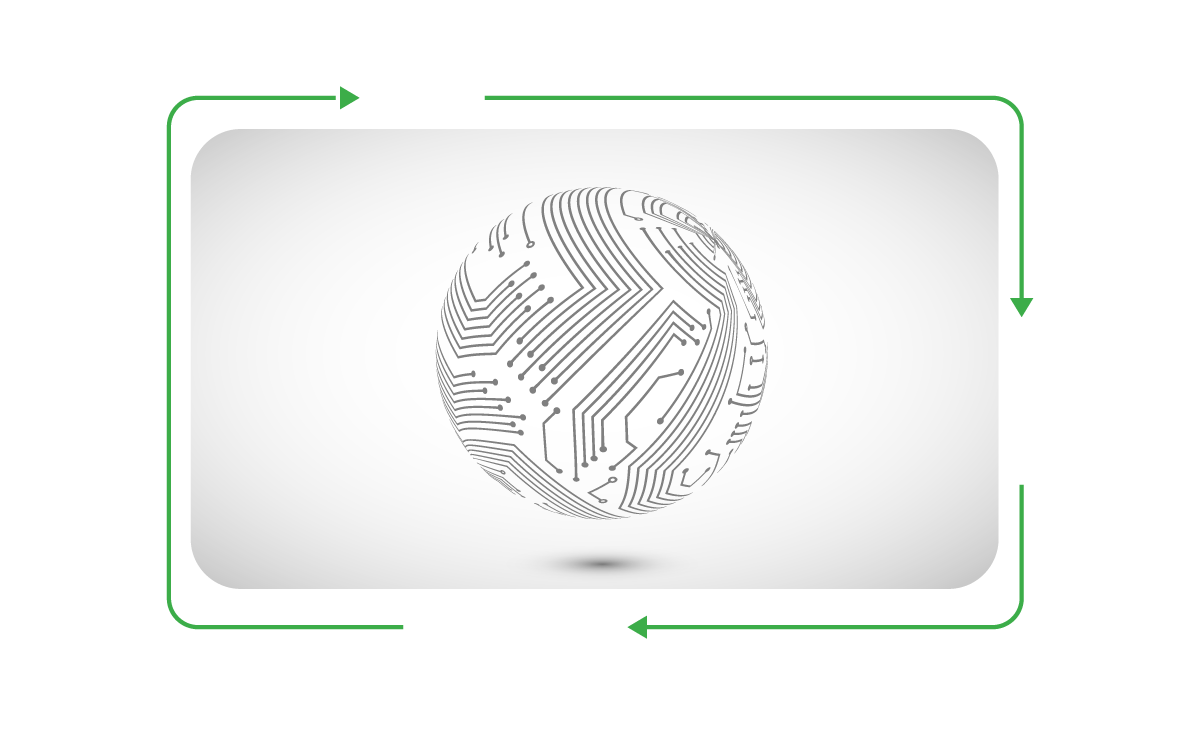 Sycamore offers comprehensive implementation services, as part of the implementation process, Sycamore will spend time understanding user requirements and helping the customer to determine how automation and process reengineering can improve customer's business. With this approach, specifications, cost and timelines can be effectively managed.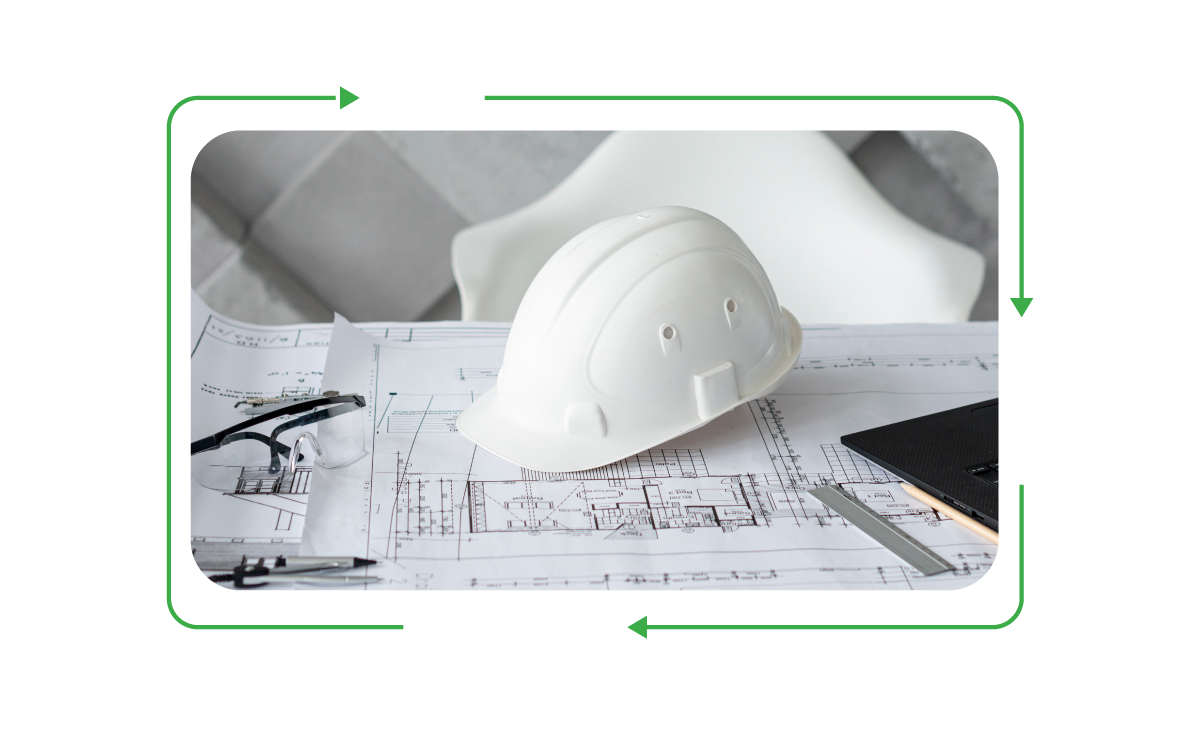 Sycamore End-to-End Turnkey Solutions cover the orchestration of multi-vendor, multi-system implementations and integrations, massive data migrations, for on-time and on-budget delivery, as well as the design, build, and deployment of the complex supporting hardware and software infrastructure that is required to run the systems.
Sycamore offers her capabilities to the marketplace, using our vast experience, strategic partnerships and our sound financial muscles in order to achieve success in delivering end-to-end programs and projects of all sizes.