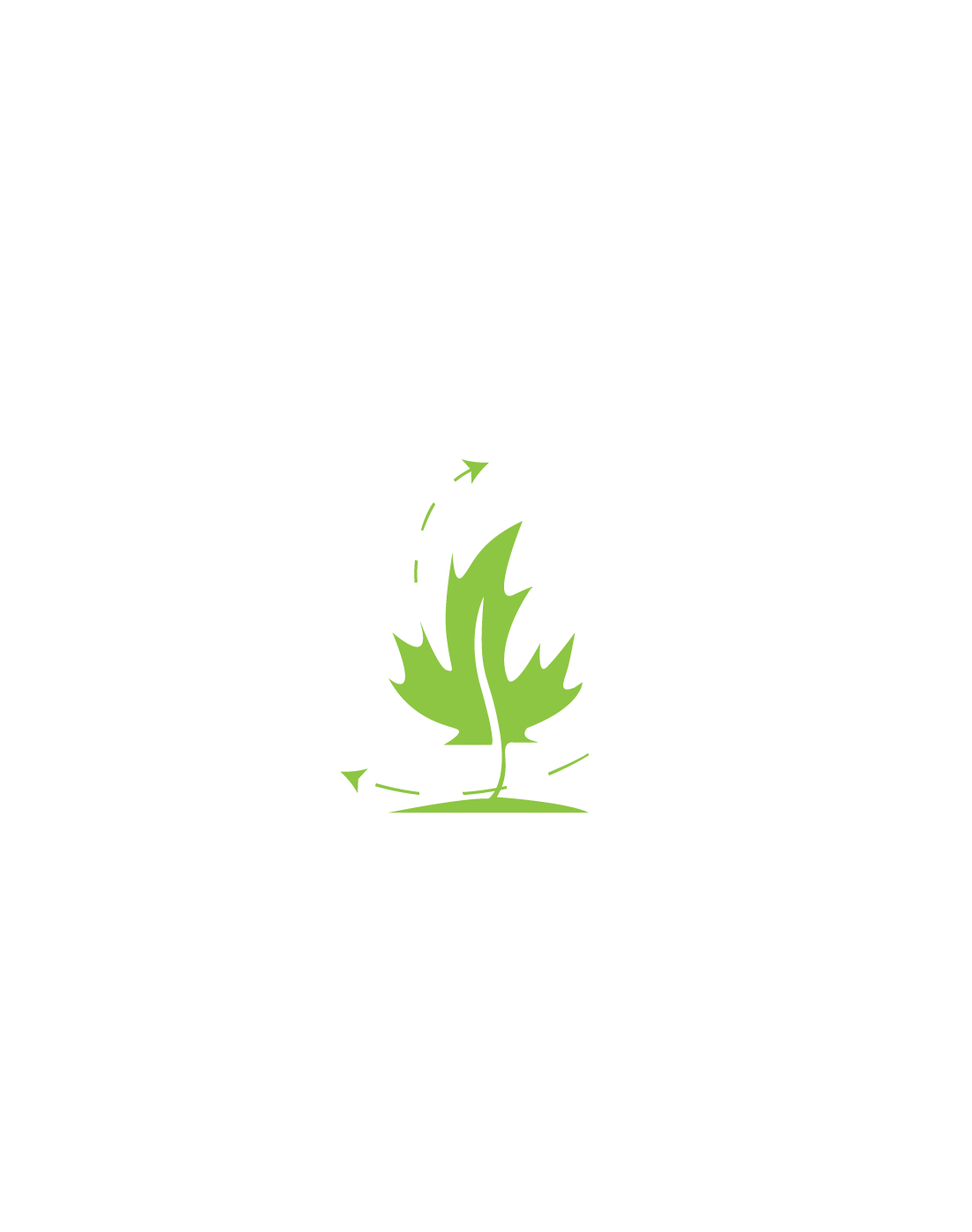 SYCAMORE S.A.R.L is a Congolese company dully registered in accordance with OHADA and Congolese laws. Company Number (RCCM): CD/KIN/RCCM/16-B-8511 National ID No: 01-83-N05419L
Sycamore comprises of experienced professionals who are committed to delivering world class services to public sector clients, private sector corporate customers and partners in the DR Congo.
Upholding the highest business ethics.
Where technology, business, financial and legal expertise is put together to deliver a comprehensive consulting and project management solutions to integrate the complex Congo market.