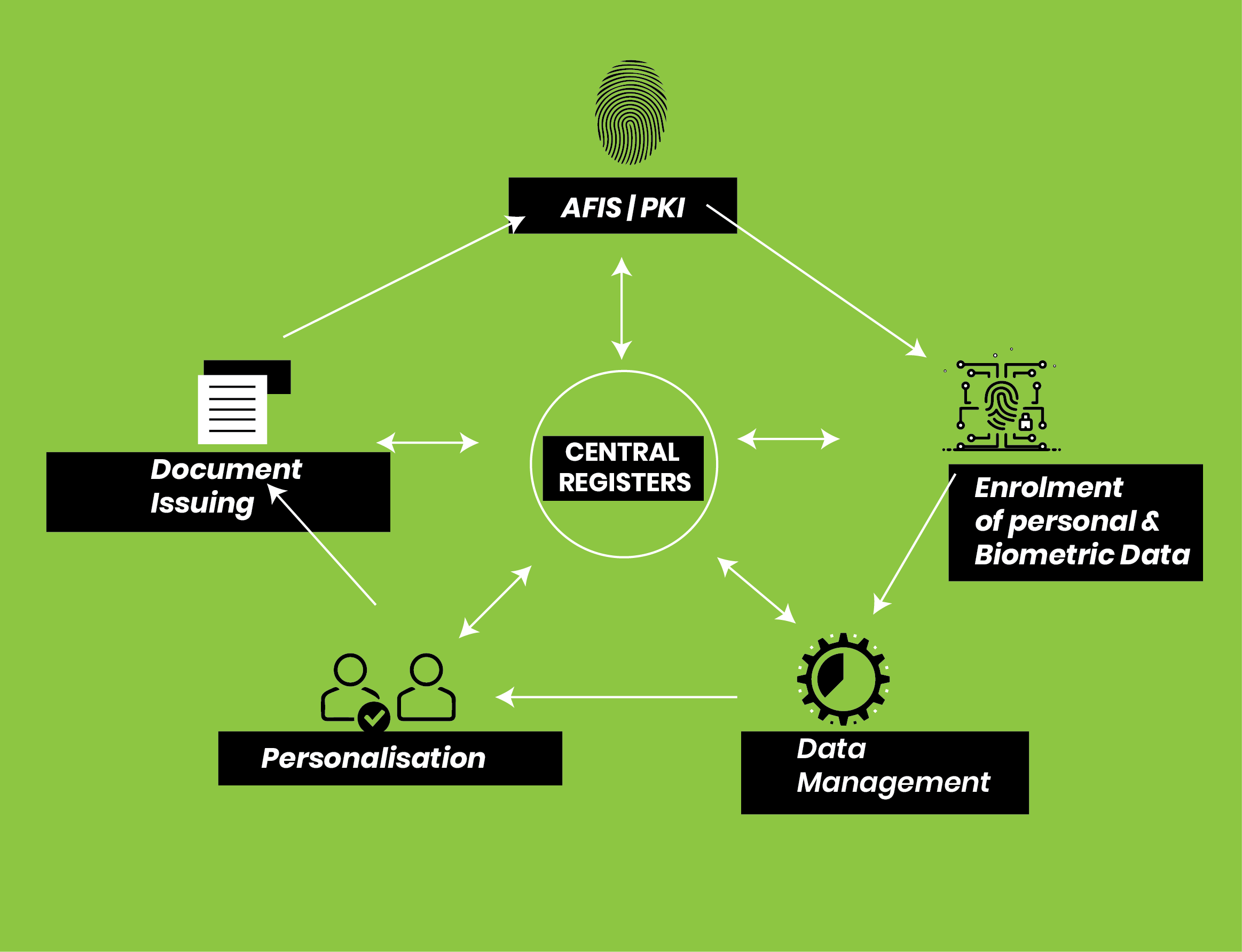 SYCAMORE offers comprehensive implementation services, as part of the implementation process, Sycamore will spend time understanding user requirements and helping the customer to determine how automation and process reengineering can improve customer's business. With this approach, specifications, cost and timelines can be effectively managed.
A key benefit of working with Sycamore implementation team is the proven project management process that is used along with a staff of skilled consultants to reduce risk and manage projects to on-time delivery within budget.
We provide you with implementation that gets your solution up and running on time and on budget. Your project manager and team members adhere to a standardized, disciplined approach to project management and installation that ensures expectations are clearly documented and met at each milestone. Sycamore does it in such way to transfer knowledge and technology to the customer.
The combination of strong project management processes and a skilled staff are critical to the successful delivery of development projects.